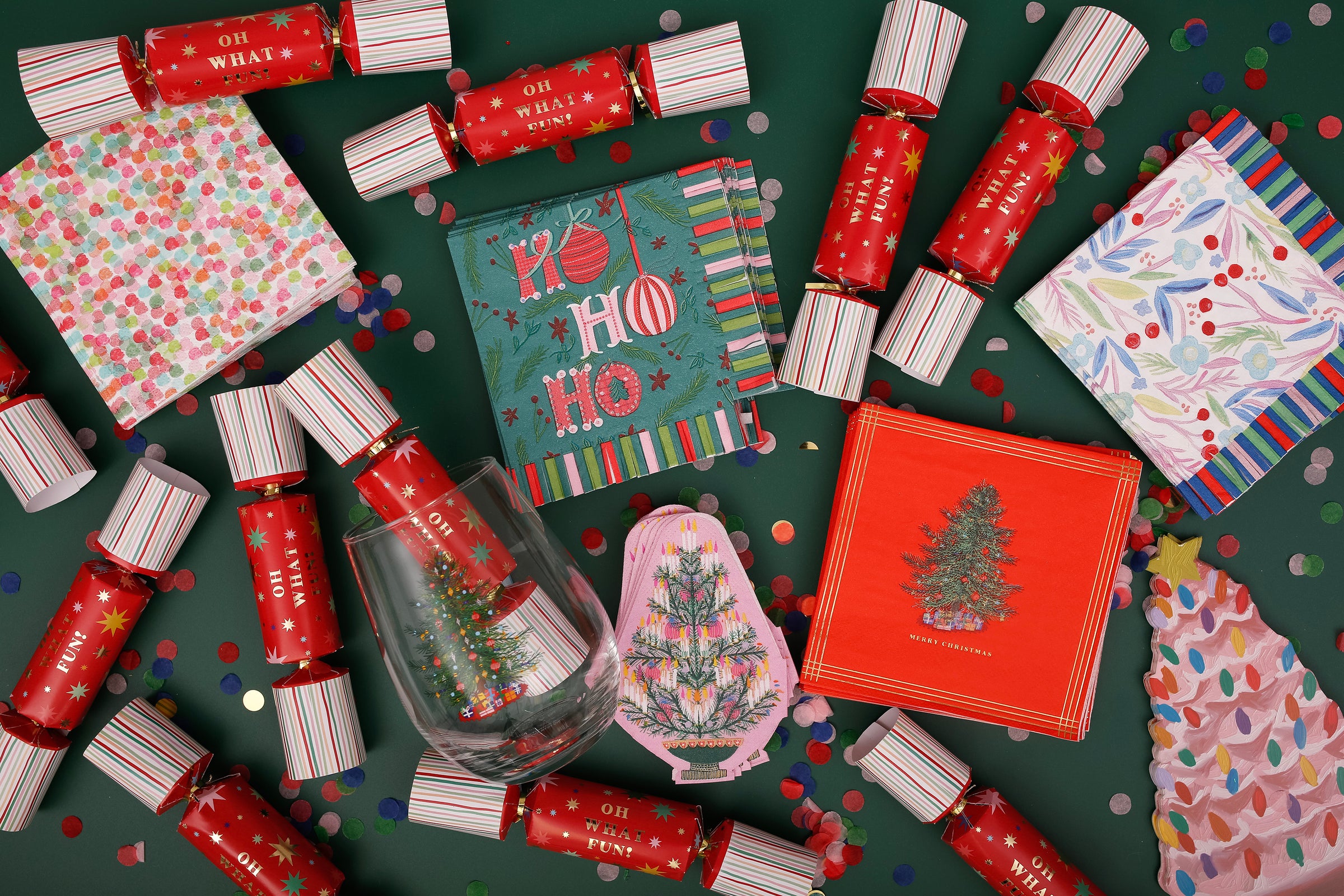 35% off SITEWIDE now through 11/27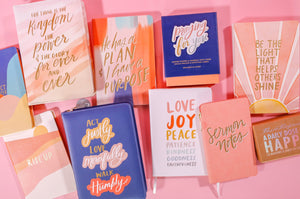 FAITH
Our faith lays the foundation for what we do at Thimblepress. From our Prayer Partner, Small Squares, Share-A-Prayer and so much more we hope you find joy in using these tools to strengthen your faith-walk or someone else's!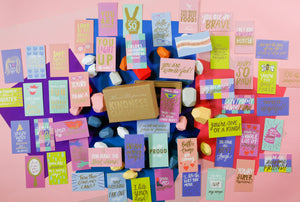 KINDNESS
A kind word or smile can affect people more than they realize - and a single word can make someone's day. Our Kindness Cards will inspire conversation, laughter, friendship and much more! Pin them to a board or give them to a stranger - whichever way you use them we hope you feel the good energy you are putting forth in the world when you do!
Happiness multiplies at Thimblepress® with our fresh perspective on color, bold shapes & fun in everything we create. We strive to help deliver more smiles and celebrations to people every single day!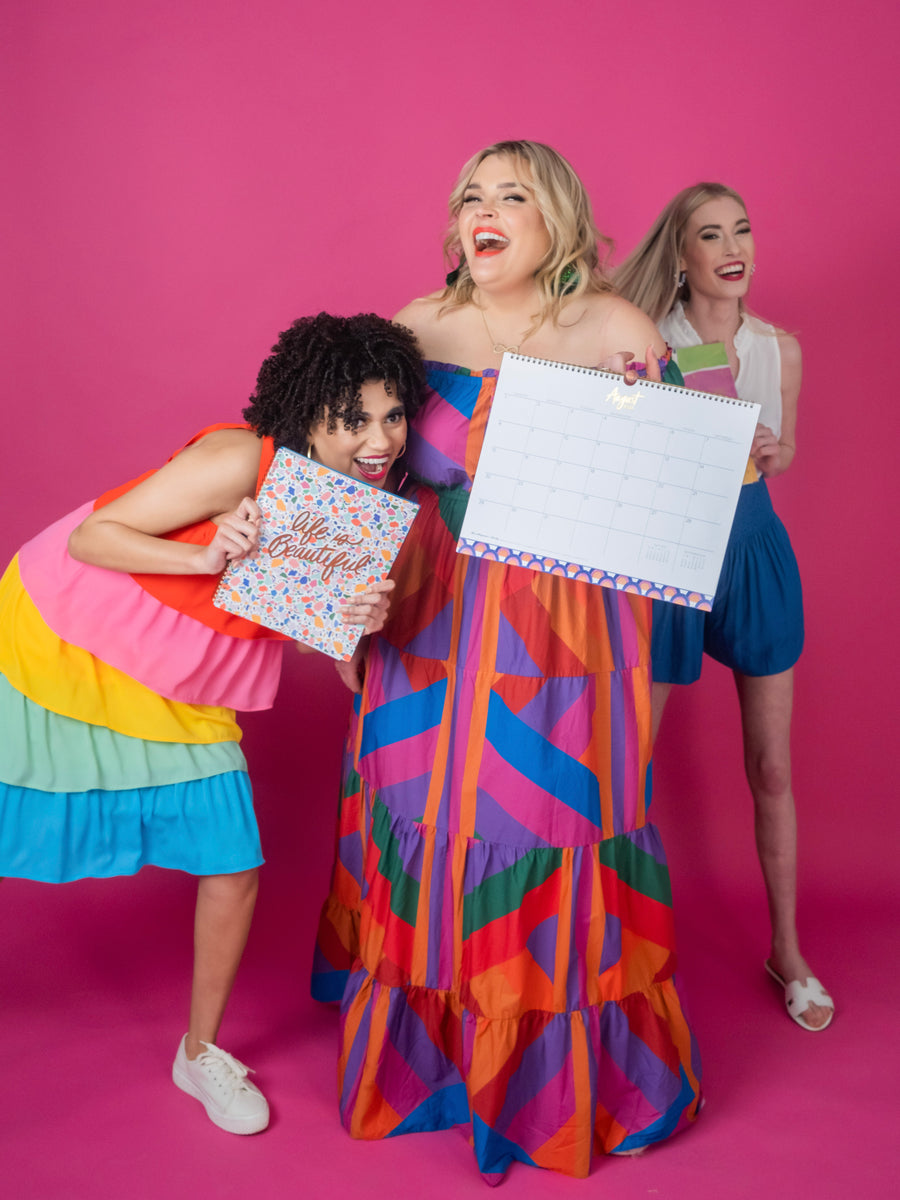 It's our mission to encourage kindness & inspire fun with the colorful and happy products we create, the stories we tell, and how we operate our business. Our business functions with an attitude of gratitude and zest for knowledge; constantly seeking new and better ways to do things. We hope that same gratitude & kindness encourages our customers, and gives them a wonderful experience!
AS SEEN IN